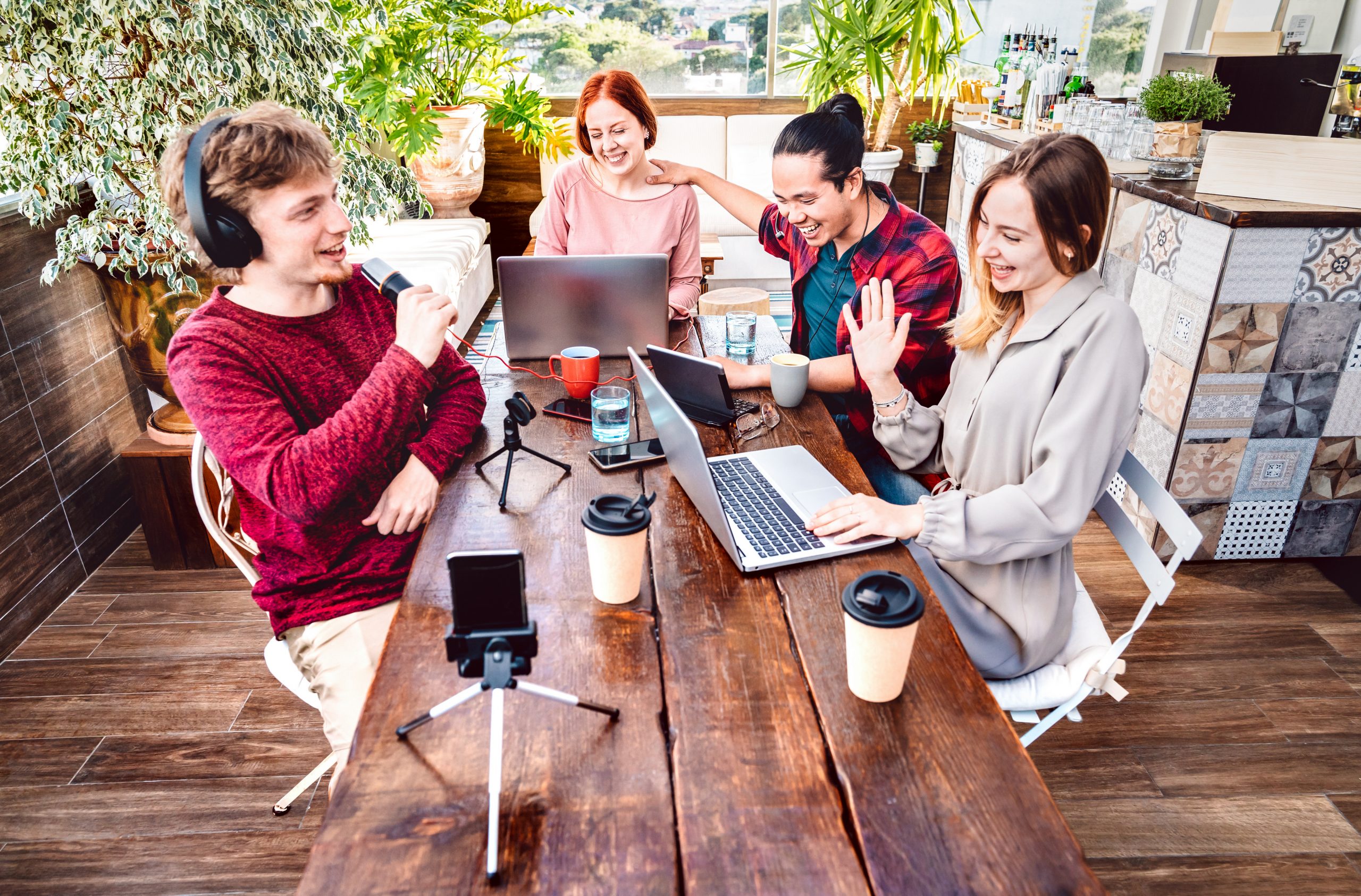 Connect with Other Young Professionals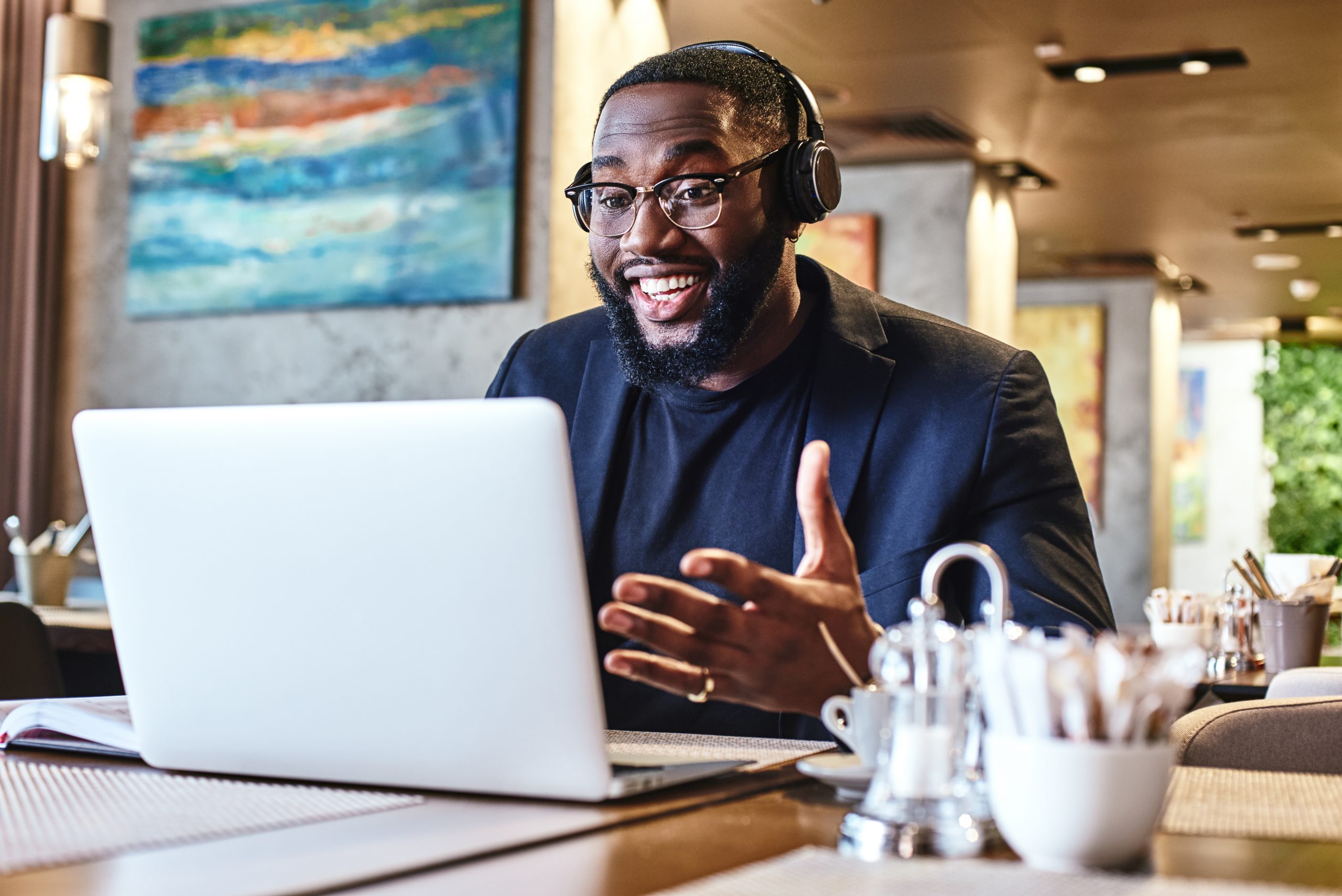 One-On-One Coaching
Whether you're a young professional, college student or even running a small business, we can help you unlock your potential and widen the lines of today's workplace and achieve your best quality of life while finding professional success.
Are you a young professional working remotely and in need of more connection? Does your professional presence need a tuneup? Would structured weekly or monthly online meetings help you stay accountable, motivated and inspired? Our Creating Peer Connection is for you! Join like-minded young professionals once a week or month for online sessions, our new Creating Peer Connection can help you examine how to:
• navigate and be successful in your chosen profession, especially if you're working remotely
• unlock the next steps in your career
• negotiate a raise
• become a more effective manager and team leader
• network and build lasting, meaningful connections
• harness tools for lowered stress and anxiety
Want to learn more? Connect with us through
email
.
Designed specifically for college students about to begin their careers, Whitton Consulting Group's College Coaching is aimed to help business students navigate their first few years in "the real world."
Armed with her experience and knowledge gleaned from years as a member of several college and university boards of trustees, as well as a core belief that one's education is one's wealth, Connie Whitton is the perfect person to provide guidance during this formative time.
With College Coaching, students will learn important and fundamental skills such as:
• how to excel at a job interview
• how to establish and develop a professional presence
• how to get the job that's right for you
Learn more by connecting with us via
email
.
Whitton Consulting Group Business Coaching: planning the whole business for the whole person!
With coaching for small- and medium-sized business owners, we strive to help professionals flourish in unique work environments - such as remote work, hundreds of miles from colleagues. With Business Coaching, you can achieve goals such as:
• maintaining professionalism in every aspect
• managing remotely to maintain healthy relationships and mutual respect with employees
• creating sustainable and realistic career goals that best fit with personal goals
• dealing with anxiety that comes with remotely managing and working with a new team
From creating the best business plan to handling finances most effectively to establishing a sustainable exit strategy, our unique approach will ensure you reach your full professional potential - and maintain your best quality of life
See if this is the right fit for your business! Connect with us through
email
.

Mark P. Testimonial
I want to tell you that you have been absolutely wonderful to work with. Your fun personality and sense of urgency made the whole process fun and painless.
Lisa G. Testimonial
She is professional and service-minded. She has a superior network. She will always have her client's best interests in mind and she goes the extra mile to deliver top quality. She takes on any challenge with a positive attitude"
Tim S. Testimonial
Connie challenged my thinking, my attitudes, values and beliefs and she saw in me the potential that I needed to see in myself.
Laura R. Testimonial
She helped me clarify and set goals based on my values. More importantly, she taught me to apply a "value-based" lens to all of my decision making. Four sessions and I am moving forward with a renewed confidence.
October 5, 2020
First and foremost, travelers who believe they may have been in contact with a person who tested positive for COVID-19 should consult with their healthcare provider.
October 4, 2020
Are you new to working remotely or looking for ways to sharpen up your work from home game? No matter where you are on this virtual workplace journey, our best tips and productivity hacks for remote workers are great for newbies and veterans alike.
May 3, 2020
When up against the open-ended question of "so… tell me about yourself"—where should you begin? Definitely not at the beginning of your career. 
---
About Connie Whitton
Prior to founding the Whitton Consulting Group in 2006, Connie Whitton built a vast foundation of experience in fields ranging from manufacturing to finance to higher education. Now, as consultants for small- and medium-sized businesses professionals, the team at Whitton Consulting Group utilizes their inherent problem-solving skills and motivation to help business owners realize the best paths for success to find their greatest quality of life.

Pairing expertise and knowledge with a widen-the-lines approach to leadership and management, the team at Whitton Consulting Group offers a distinct advantage and edge to those who invest in their future.