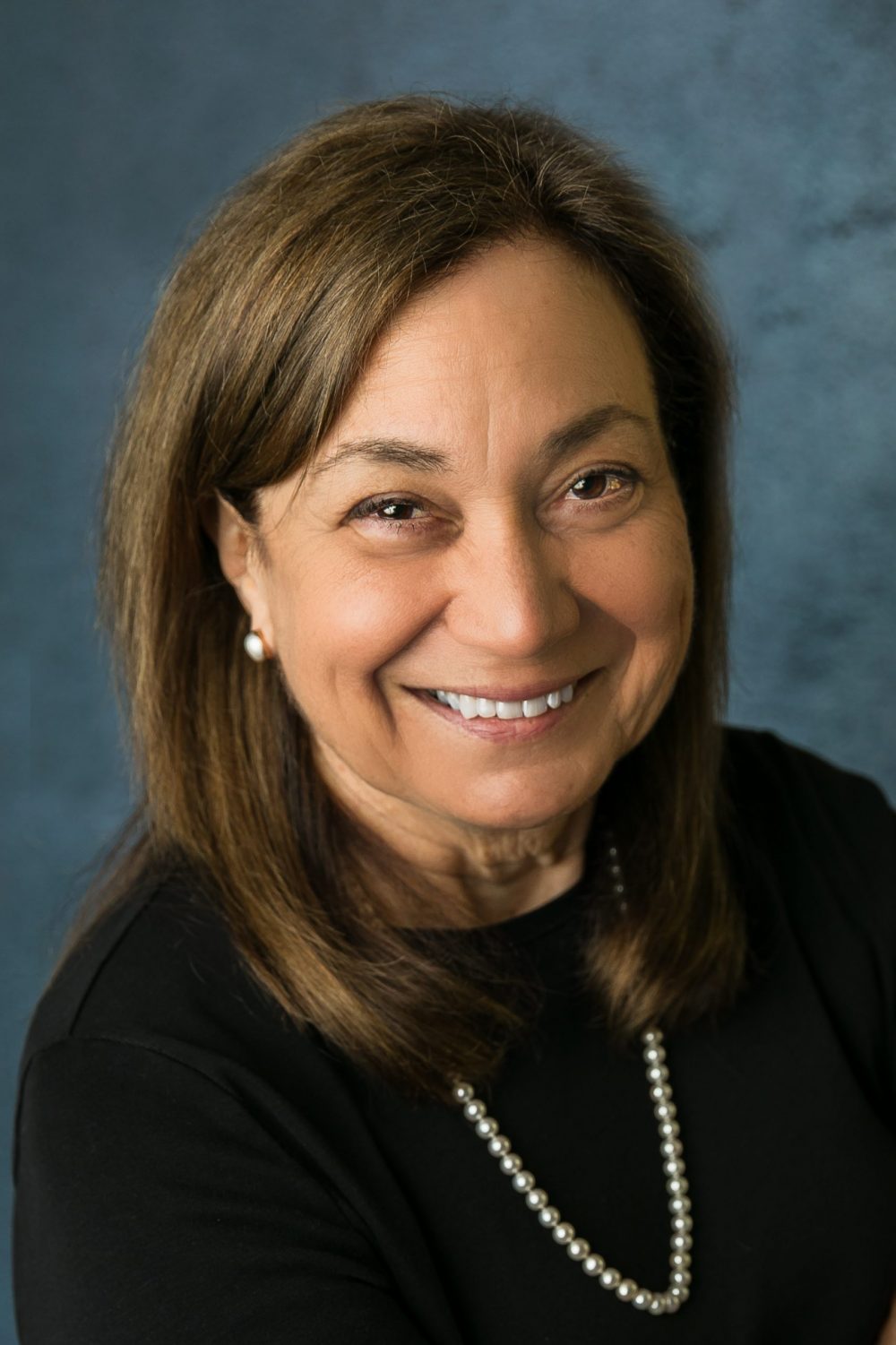 Bio
Prior to founding the Whitton Consulting Group in 2006, Connie built a vast foundation of experience in fields ranging from manufacturing to finance to higher education. As a consultant for small- and medium-sized businesses, she utilizes her inherent problem-solving skills and motivation to help business owners realize their best paths for success and find their greatest quality of life. Pairing her expertise and knowledge with a widen-the-lines approach to leadership and management, Connie offers a distinct advantage and edge to business owners who invest their future with the Whitton Consulting Group.
We deliver leading-edge talent development solutions to organizations of all shapes and sizes -- public and private, profit and nonprofit, business and government.

If you want to go fast... go alone.
If you want to go far... go together.
- African proverb

We've recently launched a new program, Creating Peer Connection. This program is for young professionals working remotely who benefit from structured weekly or monthly online meetings to stay accountable, motivated and inspired.

Join like-minded young professionals once a week or month for online sessions, our new Creating Peer Connection can help you examine how to:
• navigate and be successful in your chosen profession, especially if you're working remotely
• unlock the next steps in your career
• negotiate a raise
• become a more effective manager and team leader
• network and build lasting, meaningful connections
• harness tools for lowered stress and anxiety

Join us today!